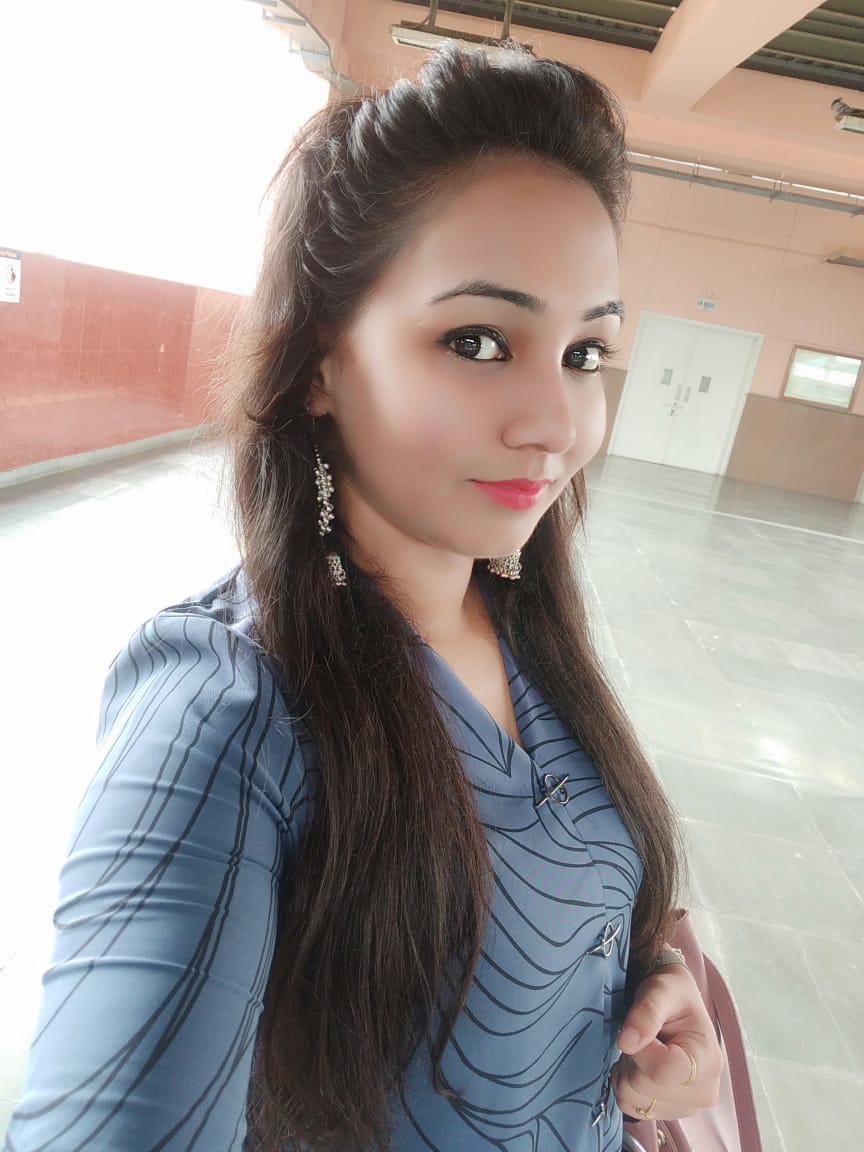 "Joining Prest Loans has been one of the good decisions of my life. Our company has a friendly & positive work environment, The team here is like family and it is a joy to come to work each day. It is a great place to work. and I thank to my BOSS for all support and help. she is a very nice person and i have not met a boss like her. I am very happy to be a part of Prest Loans."
Poonam
Sr. Executive -Channel Sales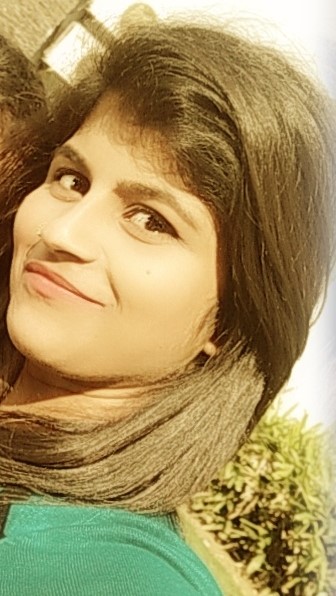 I'm very pleased to be part of PREST LOANS family. PREST LOANS provided me opportunities and guided whenever needed. I have got many chances to learn and excel. The best part about PREST LOANS is the friendly work atmosphere which does not make you feel stressed and overburdened. The company provides work place flexibility, so basically you can work from wherever you want.
Poonam
Executive - Credit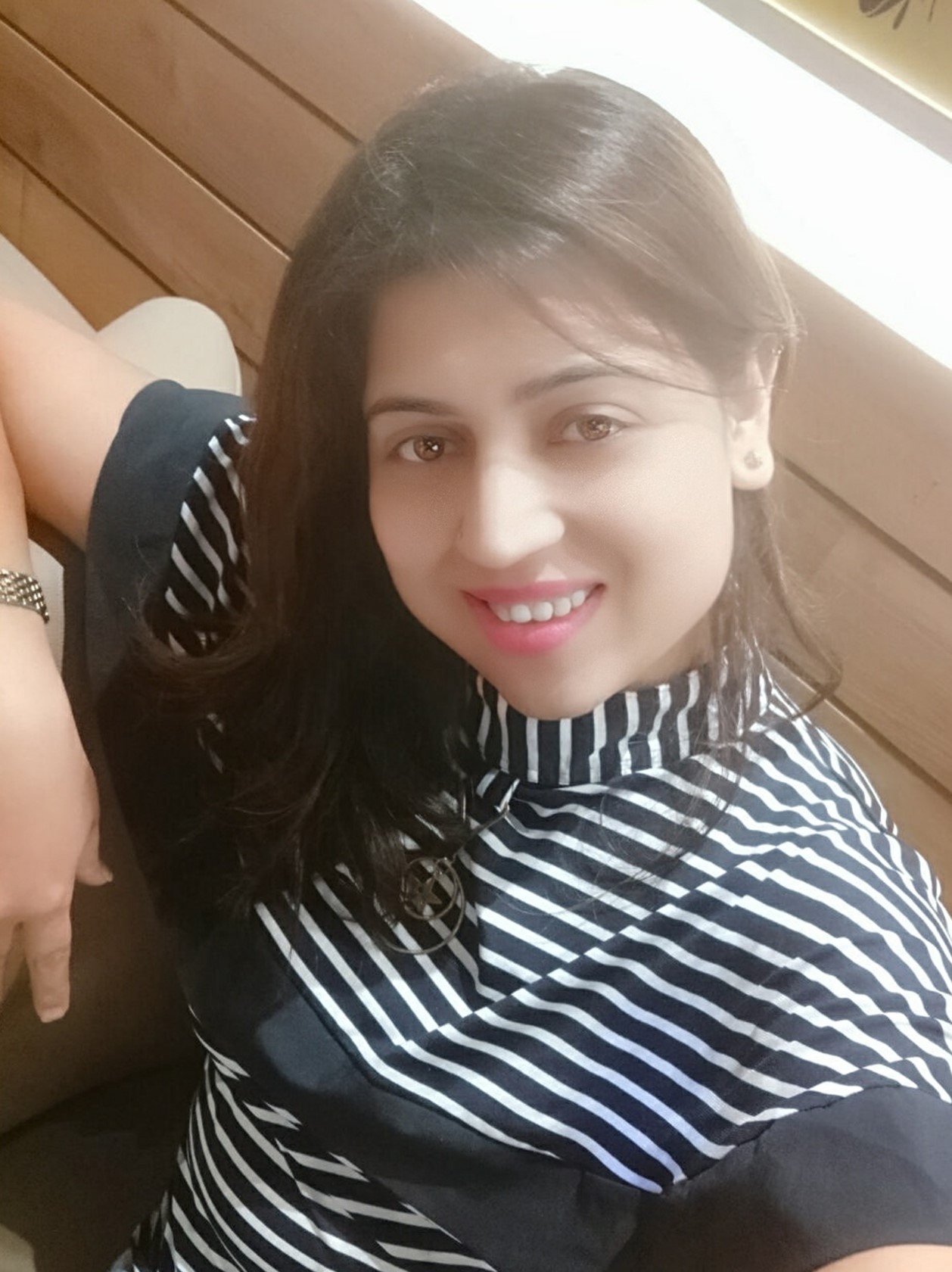 It was a great experience working with team members and KMPs as an Asst. Manager-Finance & Accounts. Overall nice job culture and a lot of work to experiment with. I feel very happy to be a part of working with this company. Our management were very supportive and encourages a lot and our co-workers very helpful.
Sakshi Srivastava
AM - Accounts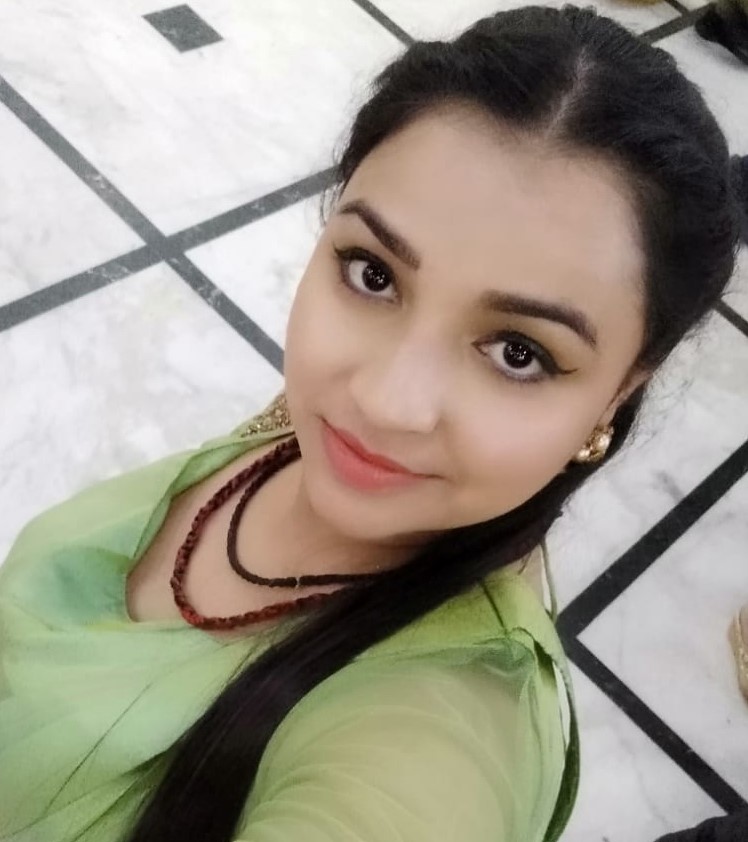 good place to work. managerial support gives me more strength to do enough and raise my standards of work every single day. it was an awesome working experience with the company. it was very challenging in the starting but it help me a lot and increased my confidence.
Rajni Utwal
Tele-caller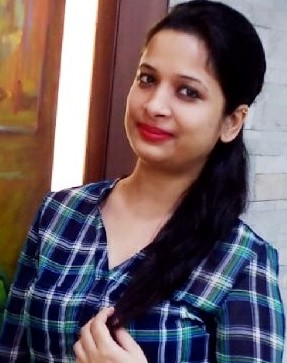 "Joining Prest Loans has been one of the best decisions of my life. I have been part of the Prest Loans for over 2 years now. It is a great place to work as it is a diverse organization with talented people, great leadership, as well as a supervisors are always ready to provide their support. Prest Loans offers a positive work environment and recognizes hard work and innovation. I am very happy to be a part of Prest Loans."
Deepika
AM - Operations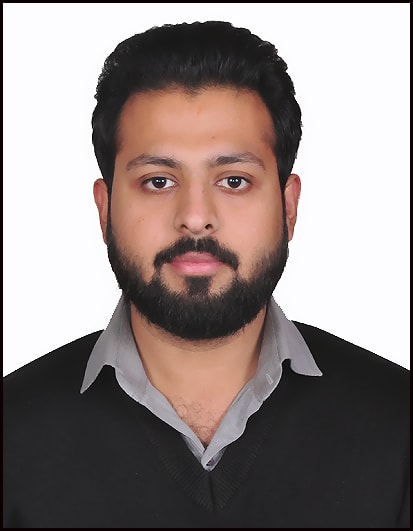 "Joining Prest Loans is an excellent decision out of different options available. I joined Finance & Accounts department in Nov. 2017. Prest Loans provided me a platform where I can put my hard work and showcase actual potential to help the company grow and vice versa. I take things as a challenge and try to give my best in converting hard work into results with full dedication. The Organization has always supported me and increased my enthusiasm. My progress is directly linked to the company's development. Every year, the company alleviated me and assigns different kinds of functions. I manage a team under my supervision and feel proud while contributing towards the company's growth."
Aakash Gupta
Sr. Managaer - Accounts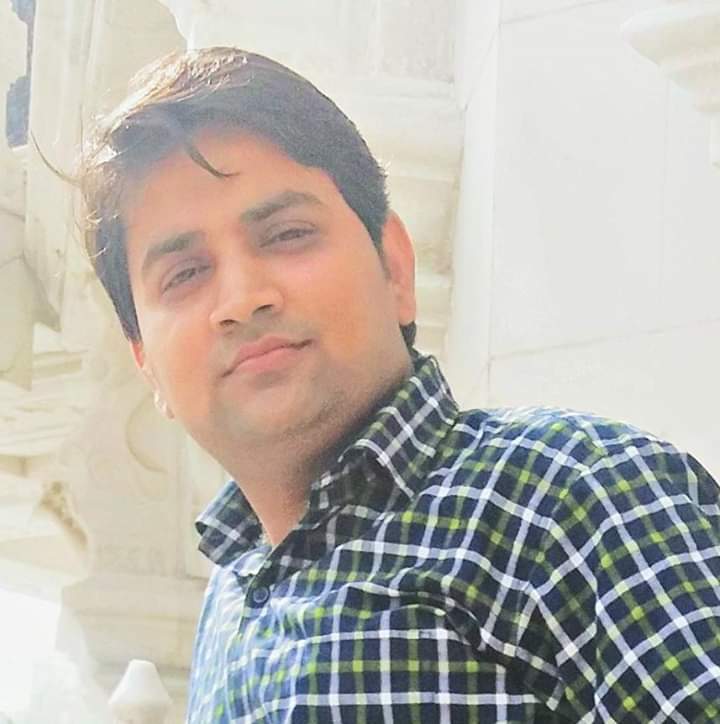 I recently completed 1 year at Prest Loans and all that comes to my mind is that if you want to feel inspired then this is the place to be! Being part of a small company that's growing exponentially can be unnerving but also one cannot lose sight of the organization's vision. Working here can be insanely tough at times, but nothing can beat that feeling of seeing it all pay off. Each employee's contribution is heard, valued and recognized. Surrounded by some of the smartest people of the industry, one comes across a myriad of opportunities to learn and grow. The people here are willing to do what it takes to get the job done. The progress and endeavours have only been possible because of the dynamic and accommodating team that works 24x7. Working at Prest loans, there are some of the best colleagues you will have. You forge friendships and relationships that (ought to) last a lifetime. Also, one cannot oversight the support of the top management that makes this all work and drives us to be innovative, creative and focused.
Manish Kumar
Area - Credit Manager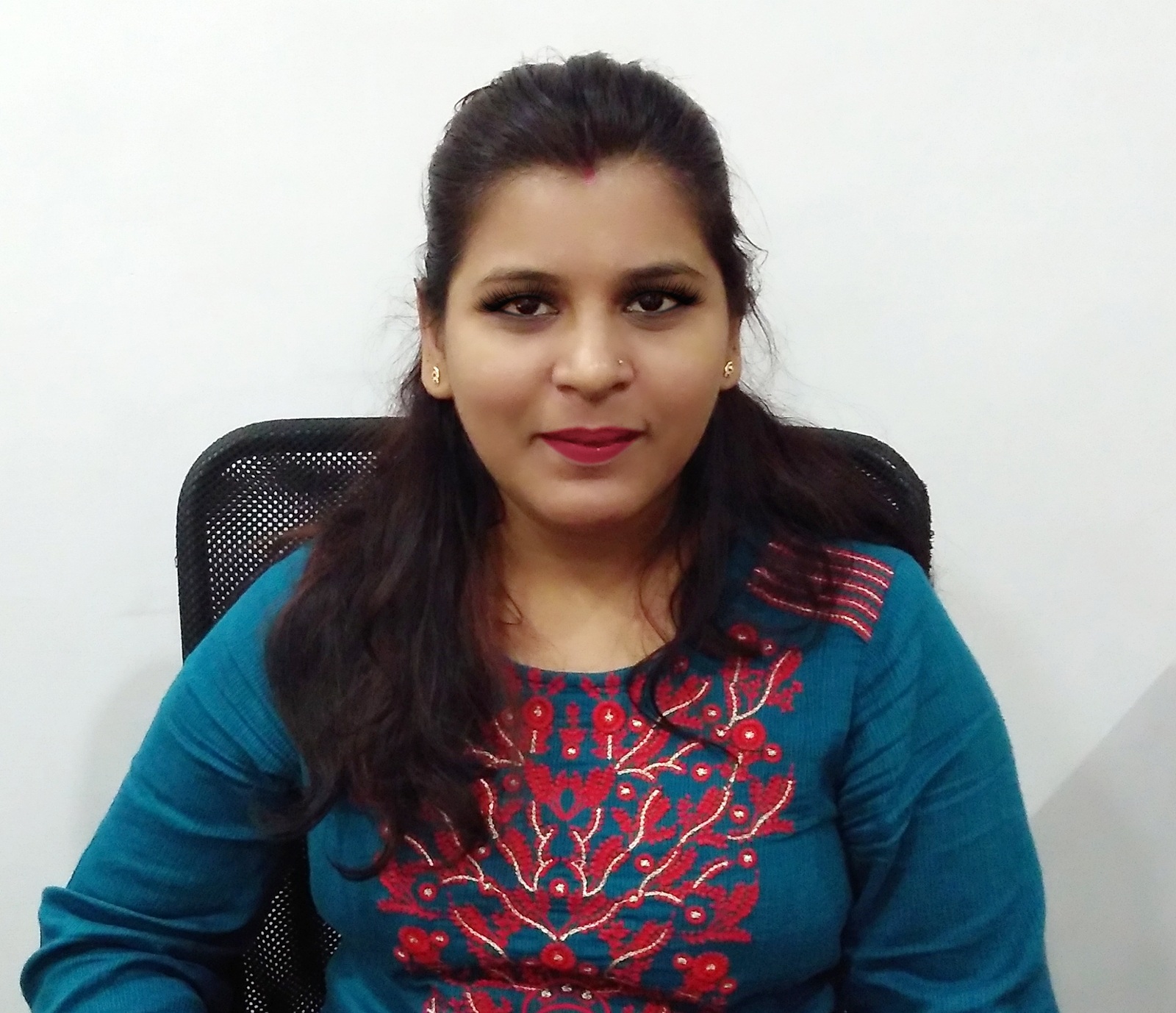 Working with Prest loans has been wonderful. The work culture, management, people, colleagues all have been very supportive, co-operative and fun to work and interact with. It's a great place to work.
Neha Gupta
Deputy Manager -Compliance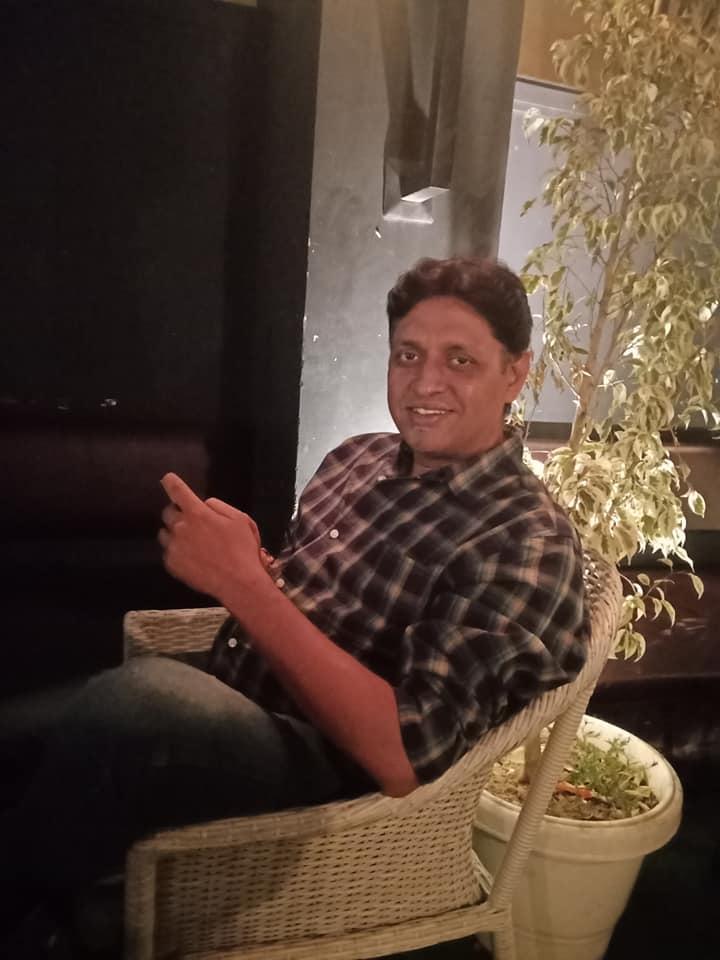 Working in an early stage company comes with its own sets of challenges. Although meeting Ashok Mittal allayed my initial apprehensions, the diverse work experience that I have had at Prestloans in last two month has further re-affirmed my faith in the company. We will be growing in the coming months and with performance metrics at par with some of the best-performing companies. I firmly believe all this happened because experimentation and innovations are encouraged, efforts are appreciated and accomplishments are acknowledged. On both fronts, be it personal or professional, experience at LKFS has been enriching and rewarding. I feel proud to be a part of Prestians.
Mridul Sharma
Zonal Business Manager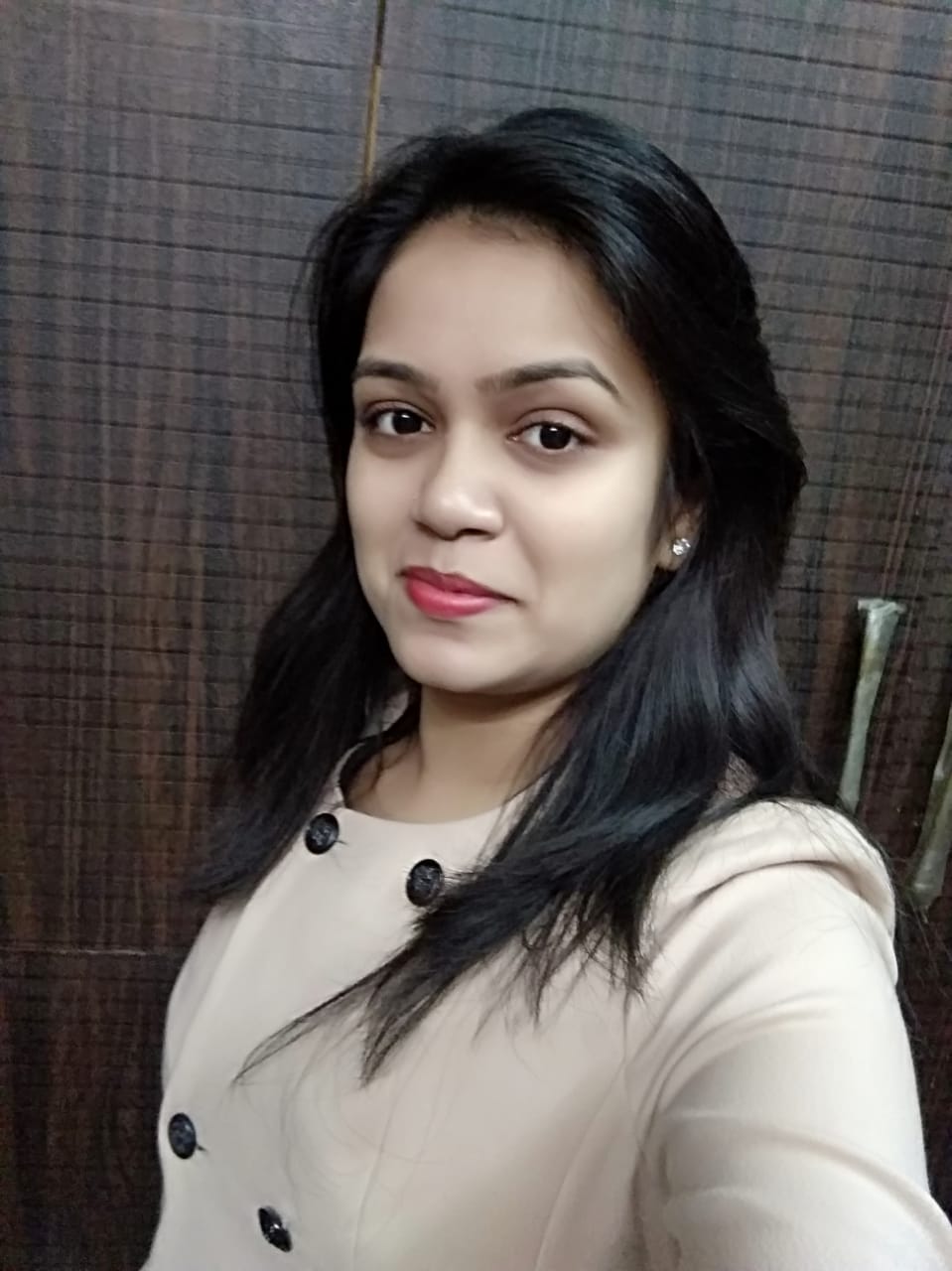 Working with Prestloans is my pleasure. Prestloans has given me the opportunity to build my careers. Challenging and professional environment is helping me in increasing my efficiency and skills. All colleagues are very co-operative. We work as a "PROFESSIONAL TEAM." Innovative thoughts and challenging environment helps every employee grow in their life. Prestloans taught me to grow myself along with company. Here I got a new family. A big thanks to Prestloans for giving me such a wonderful platform.
Utsav Jain
AM - Accounts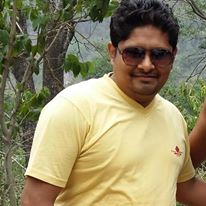 Joining Prest Loans has been a turning point of my career. The kind of learning I have had here is something which I have always been looking for. Every day is a new experience and new learning at the company. The direct access to management is the most wonderful thing at Prest Loans. Love it!!
Rahul Sharma
AGM - Operations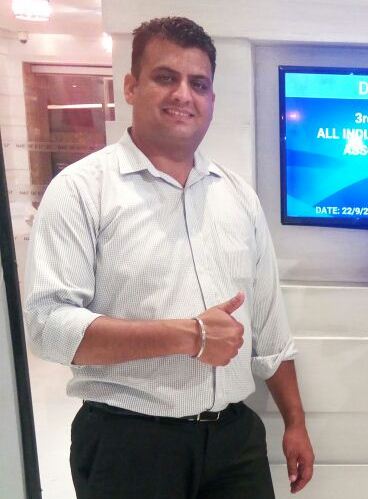 This is a great company. Lots of things to be shared about boss, such as guidance, patience, support, and flexibility in how you get your job done. All my colleagues have been very helpful and approachable. I like that this is a fabulous company because everyone is very open and easy to talk to. Great place to work.
Sandeep Saini
Audit & Risk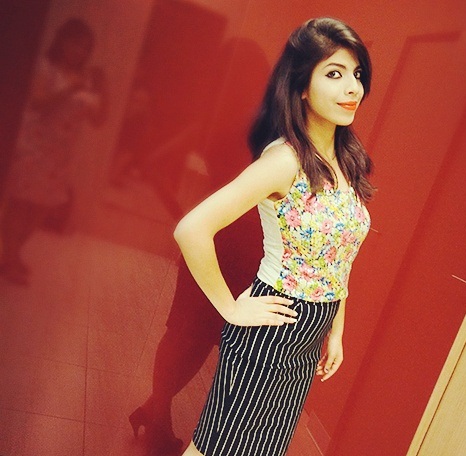 It's an honour to work with Prest Loans. Here I have learnt lots of new things & Lessons from seniors. I started as Admin/HR and I've got lot of encouragement and support for my work. I remember the Jim Corbett trip with all team members which was an official trip for 3 days. On the last day after party we all went for dinner and there everyone was cheering up for me "Hip Hip Hurry, Hip Hip Hurry" with clapping and praising for my contribution. That was the proudest moment of my life ever; I got tears in my eyes but that was unforgettable moment for me. I had always wanted to be a part of a company just like Prest Loans and I'm delight to be a part of this company. Cool and co-operative environment is the plus point of this company.
Richa Rajput
Admin/HR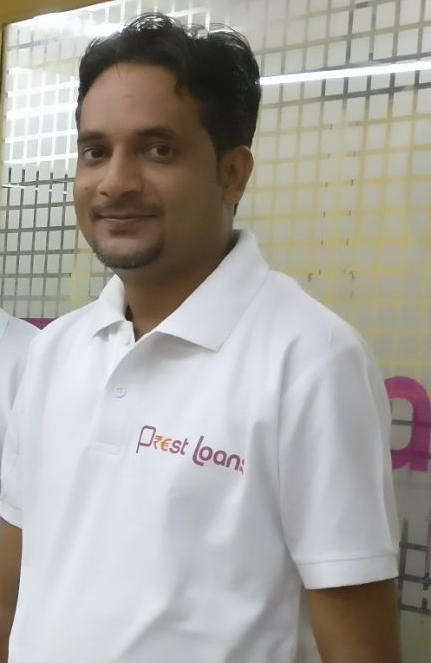 I have worked in various organizations in last 13 years; small and large, new and old, in town or metro city. However I realize working in Prest Loans is very different and unique. This is a start up but led and surrounded by experienced people so while from technology side it's a new experience I enjoy working with industry veterans. Amazing place to work!
Abis Rizvi
Area Business Manager