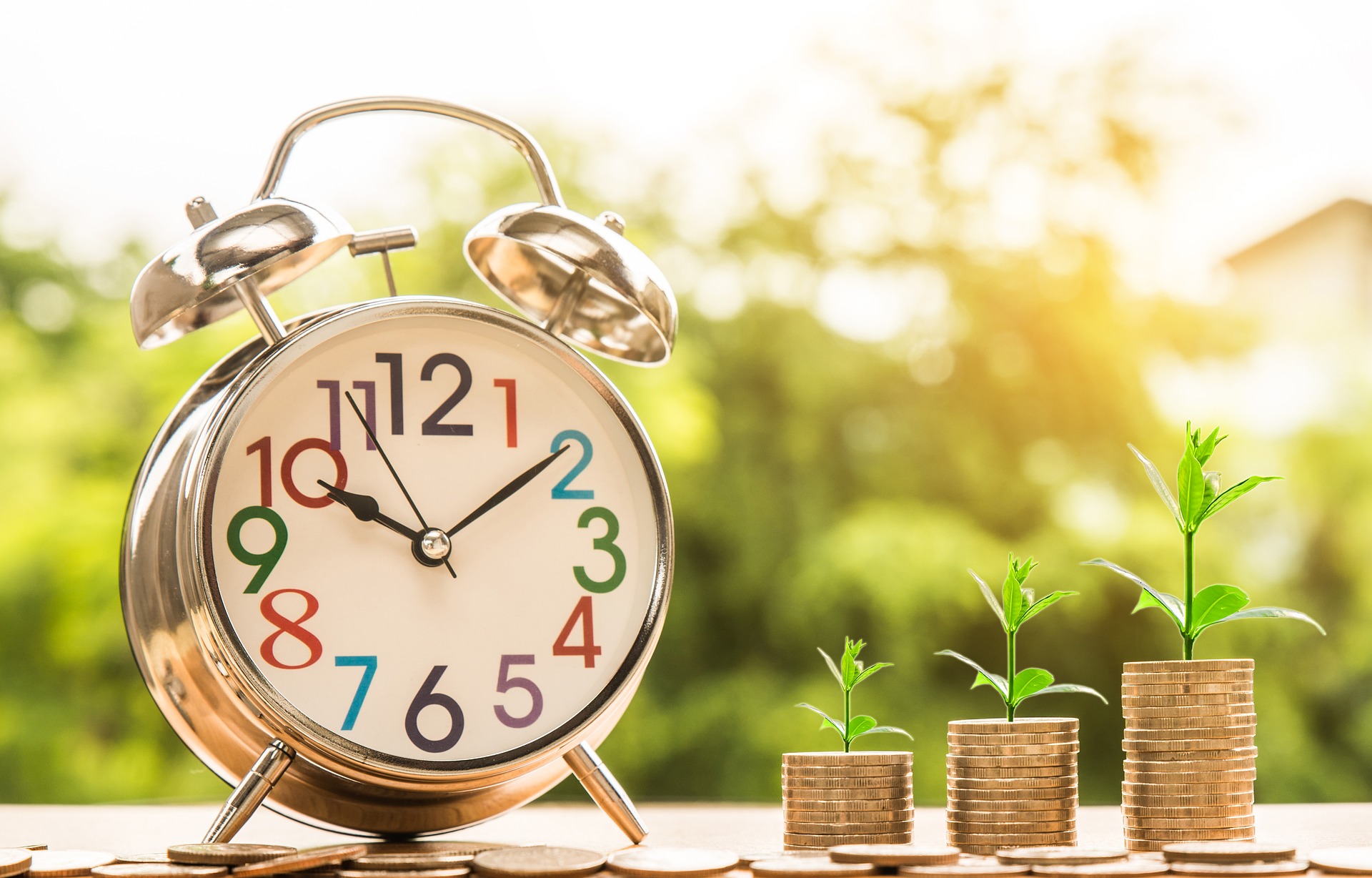 Prest Loans gives wings to Karate school owners
Date : 30.November.2018
Vishal and Nitish are two friends who had started a Karate school as a business venture more than 3 years ago. After 3 years of their successful business with good profits and numerous milestones under their belt, they are hungry for more business that adds value to the society. They want to open a new branch of Karate classes to expand their business and want to equip women with the required Karate combat skills for self-defense. Vishal and Nitish are daredevils in the field of self-defense, however both are defenseless when it comes to all the legal formalities, documentation while applying for a business loan.
Next day, they visit a bank for enquiring about the business loan procedures and receive a long list of documents to be submitted along with a high rate of interest. The bank's conditions seem unfeasible. Dejected and disappointed, they planned the next meeting in the next bank. 
The other bank had a similar rate of interest but involved more paperwork than the previous bank. It was afternoon already and they thought it better to go back home.
On the way home, they met Vaishalika, a budding entrepreneur in the same district, who had expanded her Fashion Boutique business in a matter of a few months. On gathering the concern of Vishal and Nitish, Vaishalika counselled them and gave them the secret of her business growth. She apprised them how she had taken the business loan at a favorable rate of interest with least paperwork and in a short time duration. Both Vishal and Nitish were pleasantly surprised and finally asked her the name of the company that helped her through her business expansion. Vaishalika intimated them about Prest Loans and the customized services offered by them. She elaborated about Prest Loans as a new age online lending NBFC that understood her requirements and disbursed the business loan with the least paperwork and in a timely manner! 
Impressed and amused, both Vishal and Nitish decided to give their ideas one more try with Prest Loans!
Next day, Vishal gave a missed call to Prest Loans, and immediately the Prest Loans representative called up Vishal and Vishal apprised him about the future business plans. Thus, the following conversation ensued:
PL representative: "Hmmm… I see you have made good progress and are hungry for more success. So, which category of business loan do you require- secured or unsecured loan?"


Vishal: "Thank you for your encouraging words about our venture but I'm not sure about both the categories of business loans. Can you elaborate?"
PL representative: "The loans, which are secured by holding the assets as a collateral are called secured loans. On the other hand, an unsecured loan doesn't need any kind of assets for taking a loan, but the borrower must have a good credit history for getting an unsecured loan".
Vishal: "Okay and does the rate of interest vary in both the categories of loan?"
PL representative: "Unsecured loans are most difficult to get and also have the high rate of interest in comparison to secured loan and in case of unsecured loans, you only get the smaller amounts of loan because loan provider doesn't have any of your assets or collateral security as a deposit. In an unsecured loan, the loan provider has the rights to a lawsuit against
you for recovering the loan amount".
Vishal: "Will it take a long time to get the loan, just like a normal bank would?"
PL representative: "Not at all! We have flexibility in prepayment charges and with loan tenure of upto 3 years and loan amount upto INR 5 lakhs, we can surely disburse the loan within 24 hours after completing your documents."
Vishal had got most of his queries covered during the conversation. He knew that his dreams were in the right hands. Sporting a smile, he bade goodbye to the PL representative and kept down the phone. Later that evening, both he and Nitish got into a huddle to start planning expansion of their business! Thus, once again Prest Loans came to the rescue of a beautiful business idea.
Leave a Comment
Your email address will not be published. Required fields are marked *
---
Name *
Email *
Comment *