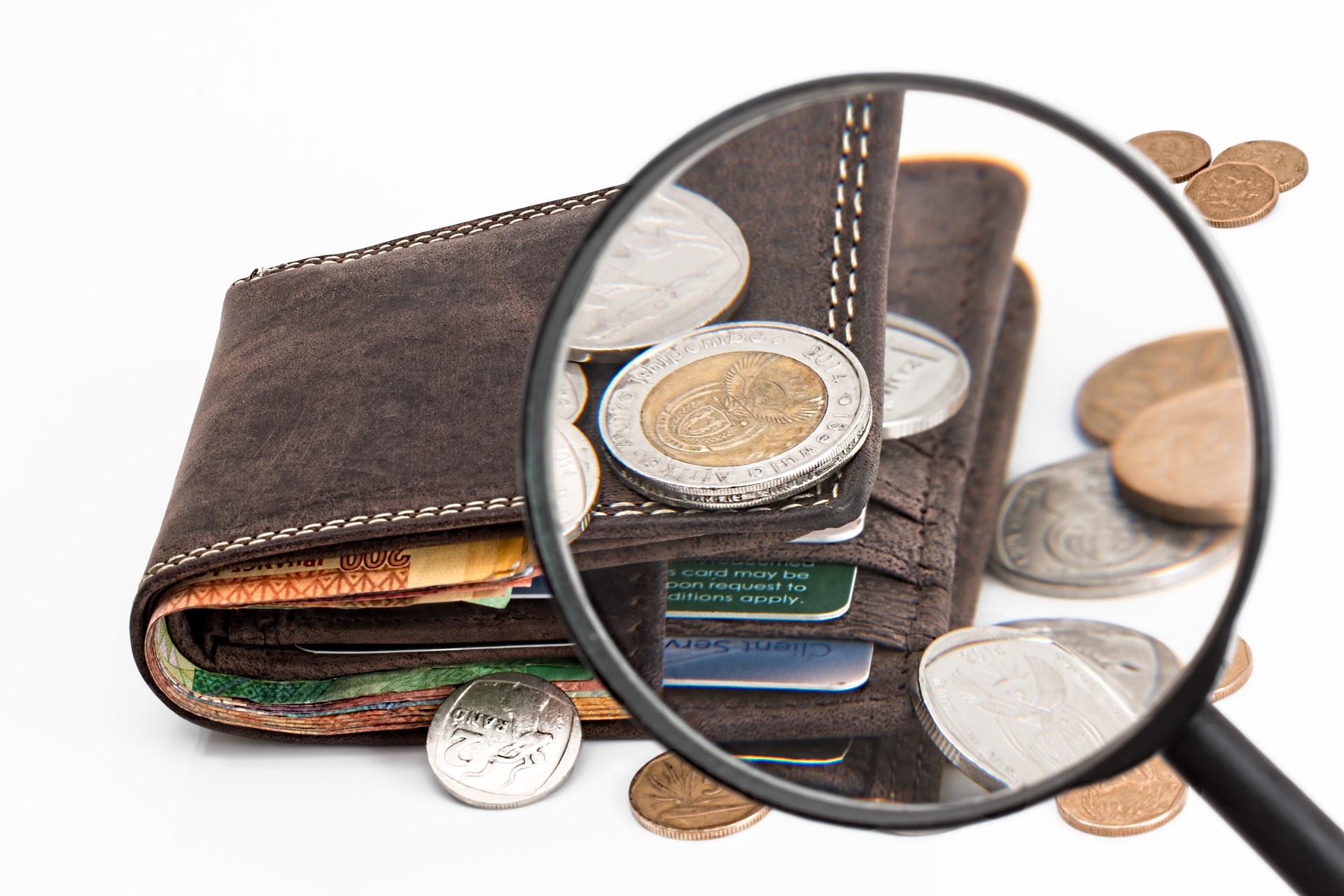 NBFCs- Solving the credit deficit for growing MSME sector in India
Date : 19.December.2018
On every other day NEWS Channels are blasting headlines with businessmen and big firms fleeing huge and huge debts from national banks all over India. This has lead to a more rigorous process for application and approvals of a loan for any person. With the rise in MSME sector in India, over 51 million enterprises in this sector which contribute to about a third if GDP, this lending process by banks is ultimately bringing upon a misfortune to the fresh entrepreneurs; whose dreams are built on banking lending and credit facilities.
To solve this pickle and stop black money lending, government has given a nod and appreciating approval to NBFC credit lending facilities. Enquiries with many small businesses showed one common and recurring theme — the absence of sufficient and timely funds from the banking sector for their working capital or investment needs. Non-banking finance companies (NBFCs) like Pres Loans have thus become a gift for micro, small and medium enterprises in need of funds. Lending to MSMEs had earlier been the job of banks and NBFCs have had little to no role in this segment.
One might ask why banks are not taking more interest and measures in lending to MSMEs. With the size of each loan in the MSME sector being relatively small as compared to the huge loans that are decked up on the bank desks; more often than not the problem turns out to be the same- that is lack of proper accounting systems, non-updated financials and proper documentations. The overall experience of application for a loan in a bank turns out not so good in case of MSMEs. Thus, banks are also not keen on lending to this sector which consumes their resources without much in return. This leaves a huge gap in credit availability that needs to be fulfilled.
NBFCs dive in here as Superman saving Lois Lane. NBFC sector has stepped up to meet the credit deficit by working around the obstacles or lack of financial knowledge of the MSME sector. NBFCs like Prest Loans are solely for the purpose of lending to small businesses and provide a happy and satisfying customer experience. They are equipped with the technologies to keep a track of the loans issued, with a thorough screening process of the customer without causing much havoc. They have not only simplified the lending process but also reduce the borrowing costs.
 NBFCs are looked upon as changed agents for pushing micro, small and medium business to up their potential and fulfill their dreams. With simplified and seamless procedures, flexibility as a strategy and unconventional risk mapping processes, NBFCs are bringing about a paradigm shift in lending process enabling borrowers borrow at economical terms. They have brought innovations and diversity to their line of credit products and services to match with the ever changing and challenging MSME sector.
 NBFCs have become a lifeline for the undocumented strata as well; people can apply for unsecured loans, even though it might result in a higher interest rate. Prest Loans being one of the leaders in the pack of NBFCs suffice a range of loans with agreeable policies, easy applications, fast approvals, customer durable loans, mortgages and line of credit. They go above and beyond their business obligations and assist in uplifting customers they serve through advisory services on bookkeeping, supply chain management, sharing best business practices etc. By extending the credit facility to various segments of the society otherwise snubbed by traditional banks, such as, non-salaried people, rural enterprises, low-income households etc, NBFCs have carved a big trusting mark among the MSME sector and turned it to niche for itself. To learn more about Prest Loans' offerings visit www.prestloans.com.
Leave a Comment
Your email address will not be published. Required fields are marked *
---
Name *
Email *
Comment *