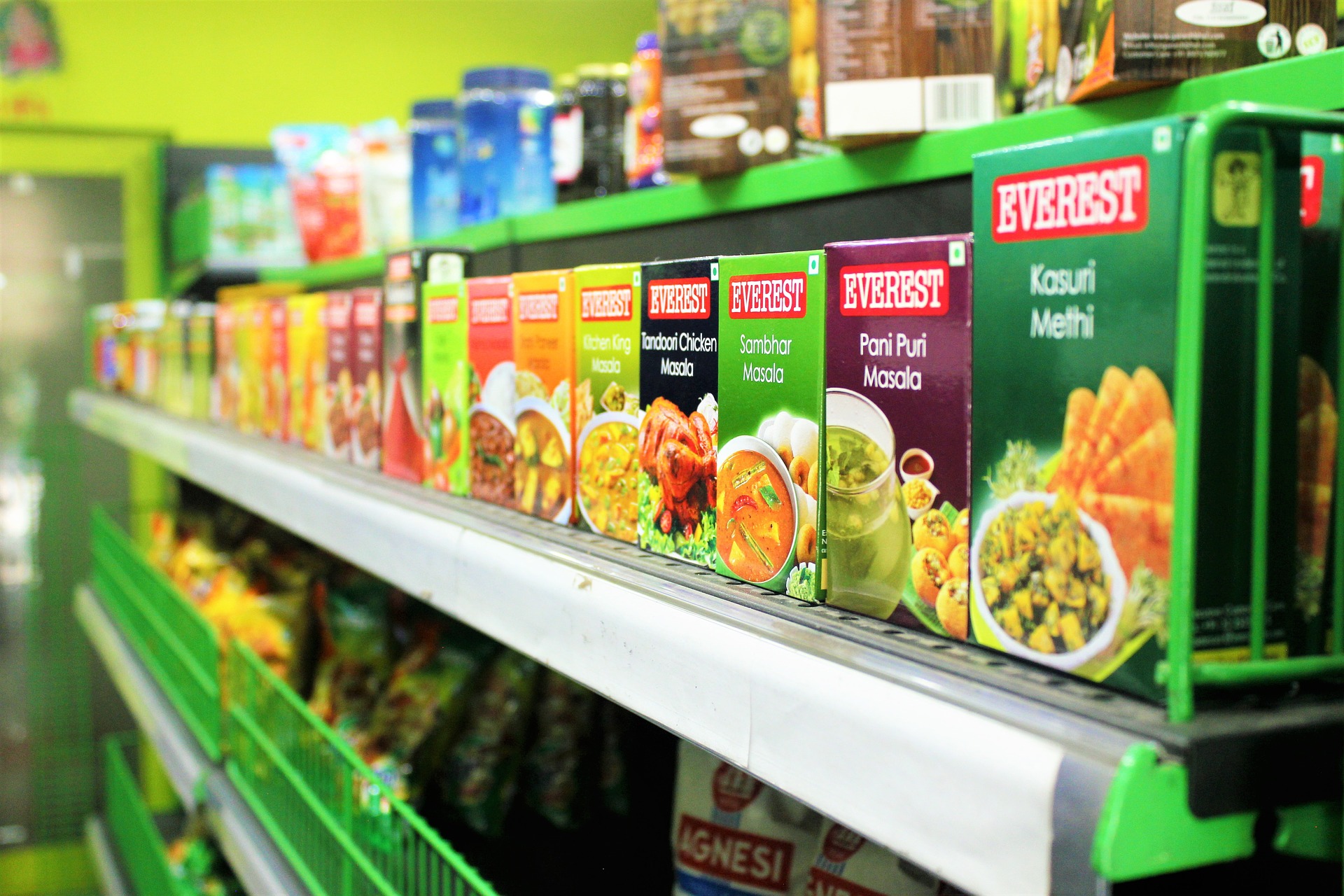 A grocery owner's dream comes true!
Date : 19.December.2018
I am Ramesh, a 30-year-old man who lives in Karol Bagh and owns a small grocery store. This business was started by my grandfather and was wound up when I was a teenager, due to unfortunate and untimely death of my father. It was my grandfather's dream to open the biggest grocery store of the entire locality. And even though, he is no more, I wanted to make this dream come true for him. So, I re-started it at the age of 25. I invested my own personal savings to re-start the store. But as time went by, I realized I could make much more profit than it was possible. I realized there were too many middle-men who were eating away a big share of profits. I approached the wholesaler, but he refused to supply to me directly as his cost of delivery would be more than my demand. The gift shop next door wasn't doing well, and I wanted to make him an offer, that he would find very hard to refuse.
As none of my relatives and friends could extend such a high valued loan, I approached a well reputed bank, but the bank also refused as I had a negative CIBIL Score! (Read more about CIBIL score at Prest Loans blog https://bit.ly/2tVSfQE) I was really puzzled; how can I have a negative score? I had never taken a loan from a bank. I had only borrowed a small amount from my friend 3 years ago. This was when a couple of my customers were running behind on their payments and I had to pay my suppliers who were threatening to withdraw their supplies. And I had even repaid him back on time and with interest! I told the bank about my grandfather's dream and showed him the lacuna of services provided by me by showing the strategic location of the shop and the profits that the shop can make due to the office complexes nearby and the residential areas in the vicinity. However, the bank paid no heed and my loan application was declined.
I talked to my relatives, my friends and also searched the internet. And I was amazed that there were so many options available for MSMEs (Micro, small and medium enterprises). Credit Guarantee Scheme, Pradhan Mantri Mudra Yojna (read more about it at Prest Loans blogs https://bit.ly/2KfS3WL), Capital Linked Subsidy Scheme, Capital Linked Subsidy Scheme for technological upgradation (read more about it at www.prestloans.com) etc. are some of the collateral free loans that MSMEs can take.
I even read that since MSMEs like mine do not maintain proper books of accounts, and sometimes properties are not accepted as securities, government of India empowered NBFCs (Non-Banking Financial Institutions) to disburse loans quickly and with minimum paperwork. These NBFCs are equipped with latest financial technologies that can study my social behaviour, other informal data and extrapolate my financial and risk-taking abilities.
With so many options available, I was getting confused as to which loan would be the cheapest and which one would suit my business needs the most. Then I remembered that, as per one government of India initiative, I could hire an agency to analyse credit worthiness of my business. This would help me evaluate my business performance and credit reputation. These services can be availed at discounted rates to MSMEs. The rating is done by reputed agencies like CRISIL, CARE or SME Rating agency of India etc. This rating would help me get loan at competitive interest rates. It was also interesting to note that, GOI provides once in a lifetime subsidy of Rs. 40,000 to MSMEs to get themselves rated. But this option was too costly for me. I would certainly get this assessment done after I have expanded and automated my entire procurement process. I would need a third party's competent opinion before automating deliveries to my customers.
While I was coming back from a supplier meeting, I recollected reading Mr. Ashok Mittal's opinion regarding struggles of MSMEs and how they plan to bridge the gap by disbursing quick, easy and cheap loans. I also realized that loan taken from NBFC would be the cheapest, fastest and I could also enjoy longer repayment terms. I immediately grabbed my phone, logged onto www.prestloans.com, filled a simple form within a matter of minutes. Their officials approached me, asked me a couple of simple questions, did minimal compulsory paperwork and my loan was disbursed in just 3 days!!!
Now, I will be able to acquire the gift shop next door, expand my business and would be one step closer towards my grandfather's dream. All thanks to Prest Loans!!!
Source:
Leave a Comment
Your email address will not be published. Required fields are marked *
---
Name *
Email *
Comment *