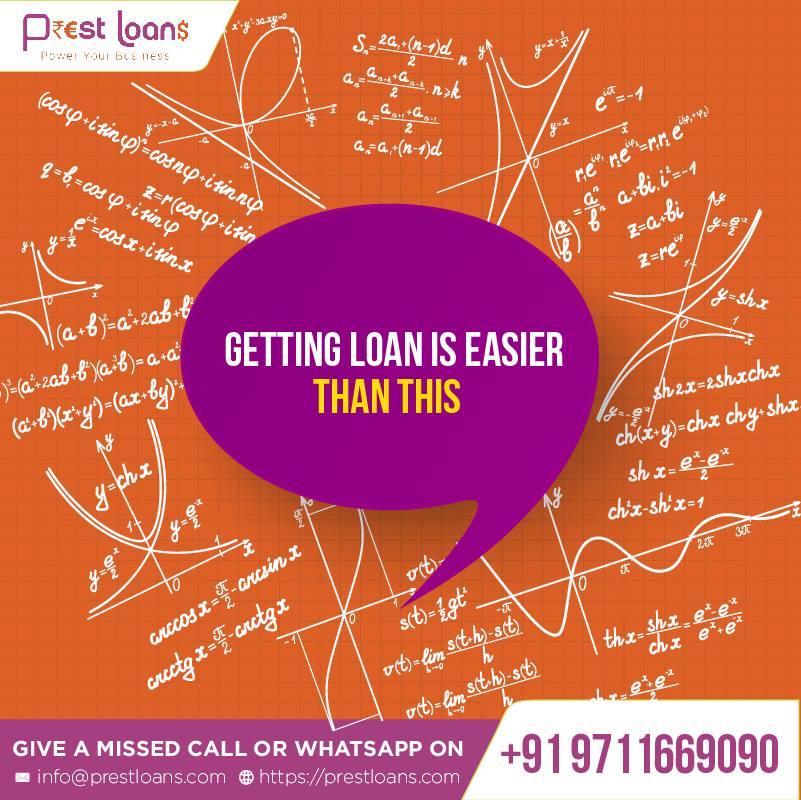 "Fulfilling the Dreams even when the Dreamers have lost hope"
Date : 19.December.2018
Alankrita always gets her groceries from the kiraana shop in her locality. Why not a super market one might wonder? Her excuse she doesn't have time but in reality it's about the trust she confides in the "kiraana vale uncle" she has grown up watching throughout her childhood. Similarly this goes around for all the tenants who have been living in her locality for a decade or more.
On her most recent visit to the store she got to know the difficulties he's been facing due to a new big store opening nearby. The fancy racks, trolleys that allow you to choose your own things rather than ask from the staff, extra space with high end curtains and graphically painted walls have cast a magic over all people. Even loyal customers find excuses to visit that store and brag about it.
Alankrita suggested the uncle that he should also turn over his shop like those shopping complexes. Uncle replied, "Hume kaun loan dega? Humne to apni puri zindagi aise hi nikal di. Na kabhi loan liya aur na hi girvi rakhvane ko kuch hai ki koi bank loan de. Sab bas hafte dar hafte ghumate rehte hai". Which means "Who will provide me with a loan? I have spent my whole life without taking any loans, this is also because I do not have any property or collateral against which in bank will provide me a loan. All the banks just keep me running in round circles week after week."
This reply remained stuck in her mind for quite a few days; she has never seen "kiraana vale uncle" so helpless. Alankrita always thought it was easy to get a loan but in reality this seemed so much more difficult.
After a couple of days she was scrolling through Facebook and saw a post on unsecured loans by a NBFC called Prest Loans. The post had actually caught her eye and she was intrigued with the uncle's remarks still roaming on the back of her mind; she opened their page and was amazed to see that all of uncle's  problems were about to be solved. Still unconvinced she read reviews and gathered information on NBFCs and their working. Prest Loans checked out to be one of the most trustworthy NBFC with provision of unsecured business loans, short term loans, long term loans and much more with an easy application and fast approvals.
With all her knowledge Alankrita went to "kiraana vale uncle" to let him know the good news. She gave him all of the information she had gathered and asked him to just give a missed call on their number and get an easy-peesy solution to all his doubts and enquiries.
A week or two later on her next visit to the kiraana shop, Alankrita discovered construction going on, she went closer and found the uncle supervising. With a warm heart he greeted and thanked her for the tip about Prest Loans as the loan was already sanctioned and he was expanding his shop with a fully exclusive modern look. He gave her a chocolate and told her to wait only a couple of weeks after which she could start calling him "badi dukaan vale uncle".
Leave a Comment
Your email address will not be published. Required fields are marked *
---
Name *
Email *
Comment *